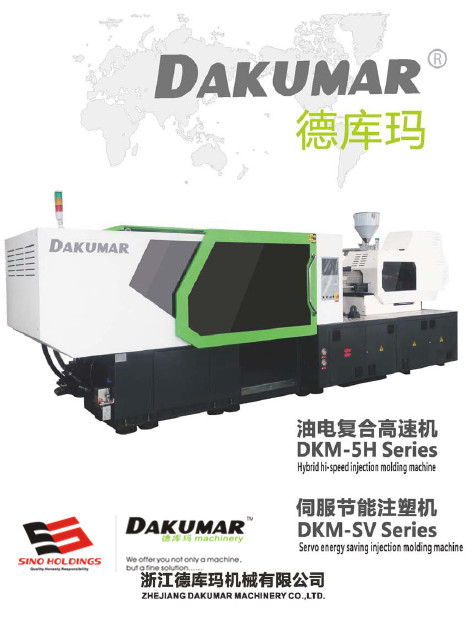 Sino Mould, which specialized in providing plastic injection molding solution, is getting high reputation among clients in plastic mold market. SINO is not only for plastic injection solution, but also production line building. Good quality with short delivery time is our aims and responsibility.
Our company, founded in 1992, had rich experience in making plastic injected mold. Till 2000, Dakumar Company joined which is exported plastic
injection molding machine
. And after SINO-PK Ltd, is specialized in package mold. SINO AUO Ltd. is in making automotive molds. And SINOELE, is providing electronic components. All of them formed SINO HOLDING GROUP, has more strength to provide turnkey project and satisfied solution.
The complete line contains mould manufacture, injection molding machine, plastic injection molding device, plastic material supply and so on. We have high reputation in mould delivery time, technology lever. Besides, we will also provide Dakumar service which sends technology engineers to customer factory for installing mold, adjust injection parameter and also could train customer factory worker.
More information regarding to plastic injection solution and plastic injection molding issue, please feel free to contact email: sino6001@dakumar.cn. And also welcome to visit our factory to visit our tooling machine and reliable working team.
Tag: plastic injection machine injection machine maker plastic machine manufacturer