If you are looking for moulding machine for sale, then just chose Dakumar which is one of the best manufacturer and supplier of variable pump moulding machines in China.
DAKUMAR Bakelite Machine have had completed solution for thermoset plastic. Bakelite Molding Machine series own special screw & barrel design which mainly used for thermoset plasic products.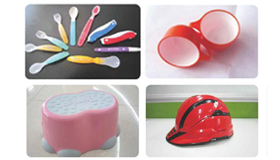 Dakumar Machines can suitable for silicone injection molding machine molding, TPE molding , EVA and rubber injection molding solution, we can realizing the two color molding solution on Dakumar system.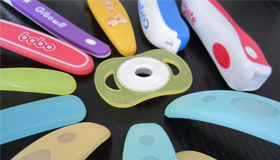 DAKUMAR is professional in offering plastic injection machines, we offer not only horizontal injection molding machines, also vertical injection molding machinery.
custom PET bottle blow molding machines from PET bottling blowing expert manfacturer & supplier in china, with us, we can assist you on PET blowing molding technology, PET bottle blowing service, PET preform injection molding solutions.
Copyright © Dakumar Plastic Injection Molding Machine 2007. All Rights Reserved.