auto loader is necessary auxiliary parts for plastic turnkey production lines. if you are looking for auto loader supplier or manufacturer in china, welcome visit Dakumar for different series auto loader machines.
If you are looking for hoper dryer manufacturers or suppliers in China, then come to DAKUMAR for PET Dryer & Hopper Dryers having body and bottom are designed with fine exterior, solid construction.
if you are looking for mold temperature controller machinery, pls come to Dakumar. meantime we can offer you fine plastic molding solutions to assist your new projects starting.
plastic crusher is important in plastic molding plant for recycling material repeatly using. welcome contact us for crusher machines consultings, we aims to help you with best turnkey molding
Dakumar is leading in plastic molding auxiliary machinery supplying, if you are looking for color mixing device, plastic color mixer, raw material mixer, do not hesitate to contact us.
plastic chiller machinery, water chiller or air chiller, helps plastic molding production lines temperature cooling down. pls contact us for best water chiller molding device prices.
Dakumar is leading in offering air compressor machinery in china, welcome contact for high pressure air compressing system, air compressor supplying company.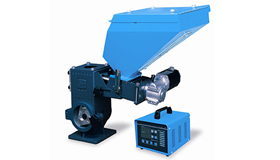 Dakumar Machinery is expert for supporting turnkey solutions, color dosers supplier, plastic material mixing equipment, virgin material mixing device maker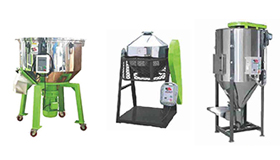 Dakumar offers turnkey service for starting a new product line. We not only offer plastic injection moulds and machine, but also provided related other equipment for complete line, auxiliary molding equipments…
Copyright © Dakumar Plastic Injection Molding Machine 2007. All Rights Reserved.