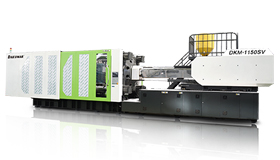 If you are looking for Servo Injection Moulding Machine,then DAKUMAR is the best manufacturer & supplier of Servo Injection Moulding Machines of all models and designs in China.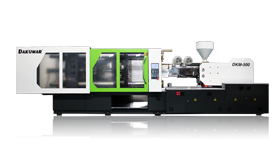 Dakumar PET injection molding machine turnkey service is leading in PET molding industry, we are top supplier in whole PET preform molding lines offering, PET preform injection system, PET preform molds, PET bottle stretch blowing molding lines.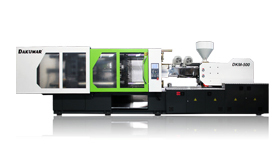 Dakumar team understand PVC production line requirement need a special designed PVC injection molding machine for powder PVC or rigid PVC molding process. Therefore, our technical team design the PVC molding machine with special screw and barrel for PVC material, more core pull for PVC molds action, and increased frame door for PVC molds running.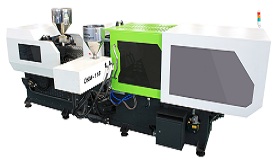 Dakumar manufactures and Supplies bi-injection moulding machines of various model number from DKM268 to DKM500 and double color injection molding machines in China which are widely used in automotive car light system moulding.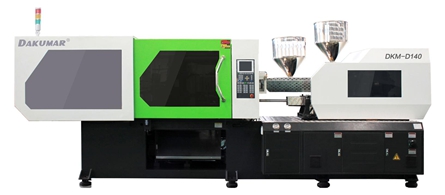 Dakumar Mix color injection moulding machine model ranges are from DKM118 to DKM500, it is prefessional in all kinds of mix material injection moulding
Copyright © Dakumar Plastic Injection Molding Machine 2007. All Rights Reserved.